Lauren & Alex's Wedding Day!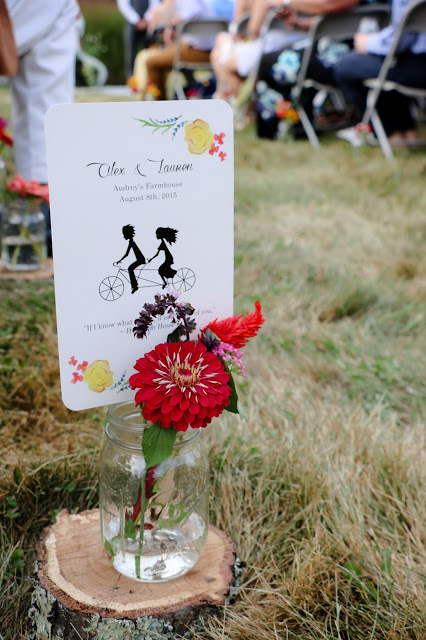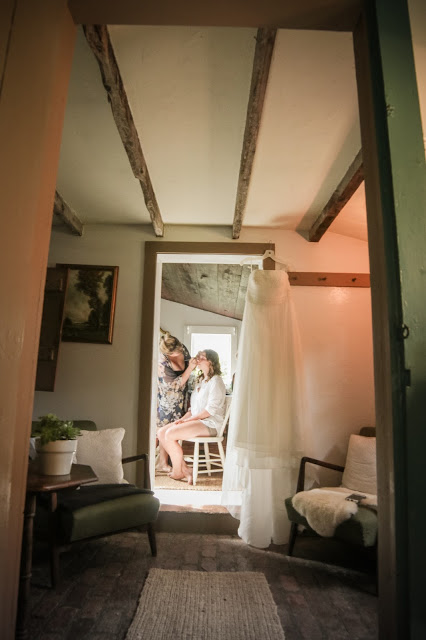 Set below the Shawangunk Mountain's on a mild August day, I had the honor of watching these two love birds tie the knot. The beautifully modern yet rustic, Audrey's Farm House was the perfect backdrop for this couple. Their love for each other, their passions and their easy-going sincerity shown through in every detail of their day.
For more pictures from their special day, and others visit my Wedding Day Gallery on my website.
Location: Audrey's Farmhouse, Wallkill, NY